Hello hello!
Now it's time to wake up from a winter coma and start our fabulous spring sale!
Go and have a look
on our lovely discount items, it's great time to update your lolita wardrobe with some Cloudberry Lady items! ;D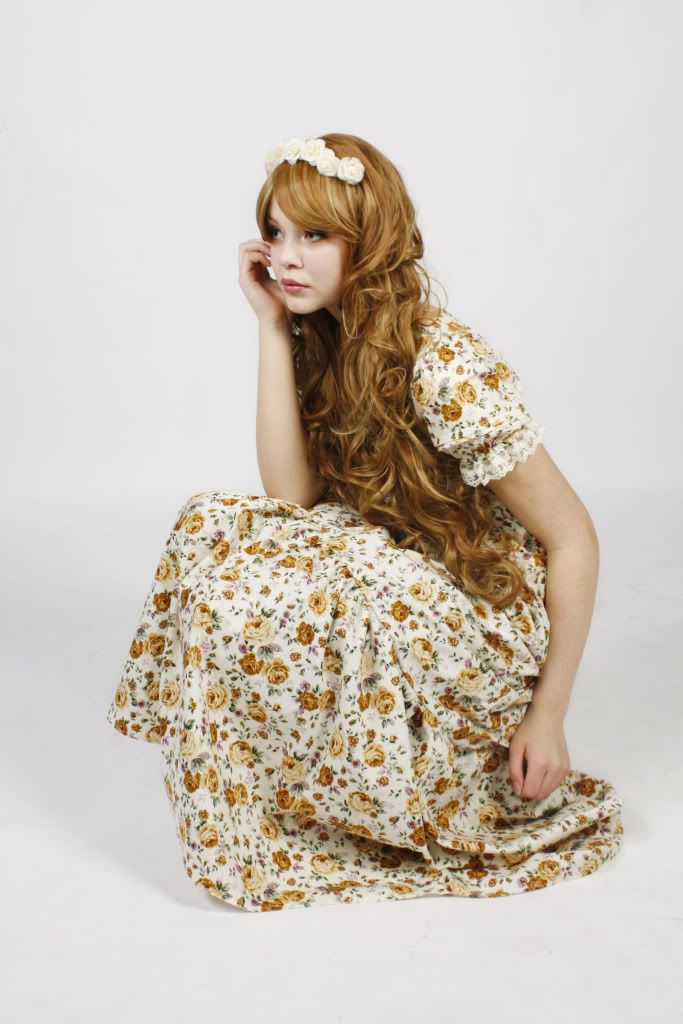 Note that on most of the products there's only one or two pieces left, so you better be quick! We might not be able to update the page as fast as we sell the items so in advance apologies if something is already sold out when you try to buy it.